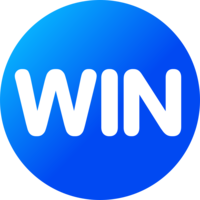 Our Company recently engaged First Flooring to level our office floor.
First Flooring's Ryan Smit and Dan Ceddia were exceptionally helpful from the point of contact through numerous site meetings. Without issue, they did everything required to facilitate our specific requirements for the job.
Ryan and his team were most professional throughout the entire exercise, applying their expertise at the quoting stage, levelling the floor and laying new carpet tiles, with everything completed seamlessly within the quoted timeframe.
A big thank you to Ryan and his team.
We would highly recommend First Flooring.